EDGE Consulting
At EDGE Consulting, our diverse training, skills, and experiences have built a core foundation for our group upon which we can develop superior solutions for your current challenges. We examine problems from all angles. We dissect them to their core and identify your key resources from which you can grow and thrive, while working with you to find your unique path forward. Your competitive edge is there, it will define you, and we will find it.
Edge Consulting wants to help you find your edge. We want to bring our skills and experiences to your organization and support your path of upward and outward growth. We want to find what you do well and leverage that into improved results and success. We want to show you little and big ways to improve and change your approach which will increase your competitive edge and your presence in your field. We want to share our skills to make your life better, along with the lives of your clients. Sometimes all it takes to make a big change is a little perspective, and we are committed to providing implementable solutions that will bring you to the top of your game, finding your edge and ultimately your success.
Edge Consulting will become a leader in strategic management consulting services for private and public business, delivering solutions to real world challenges in the areas of project management, IT and database systems, communications and marketing, change management, sustainability, and fundraising.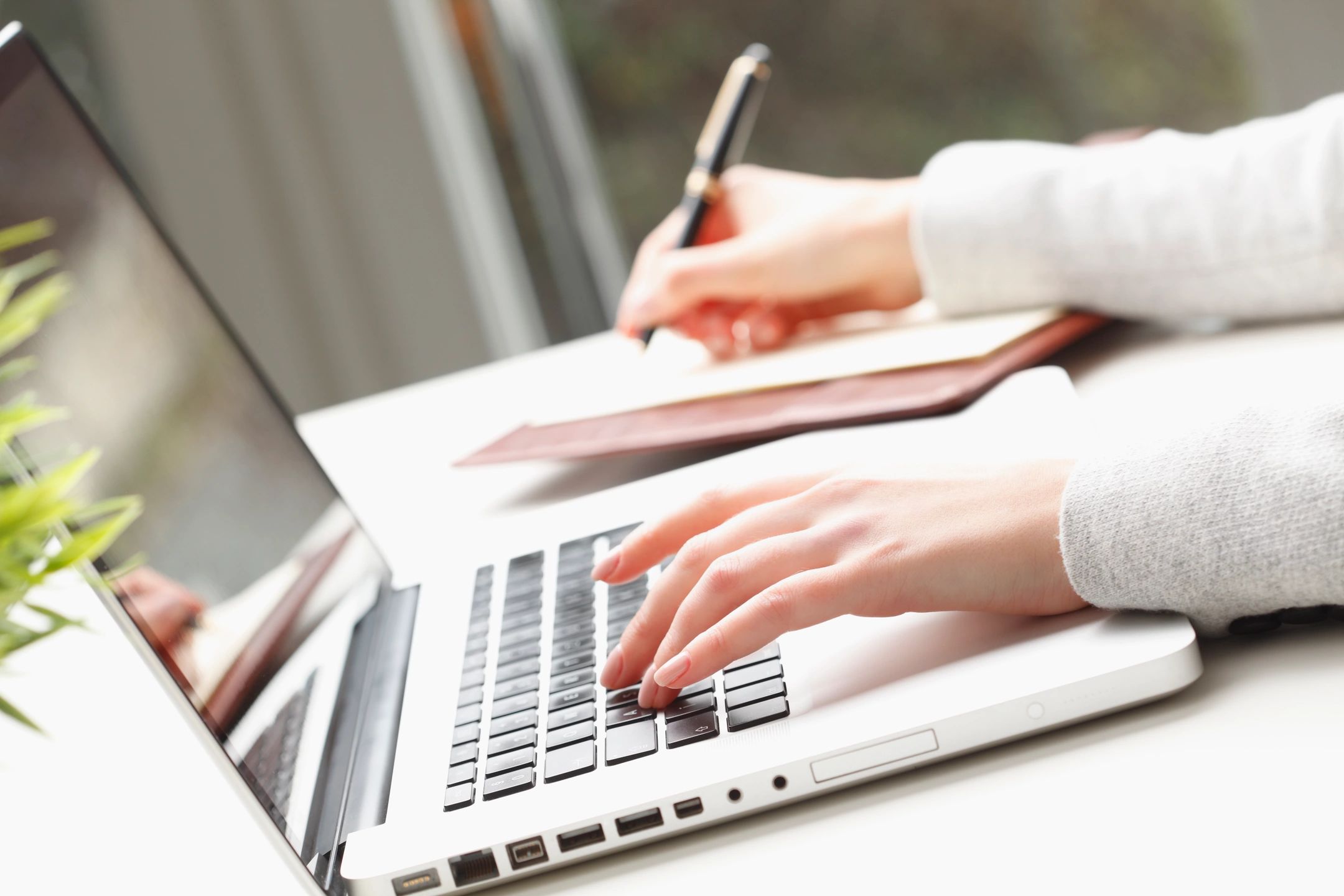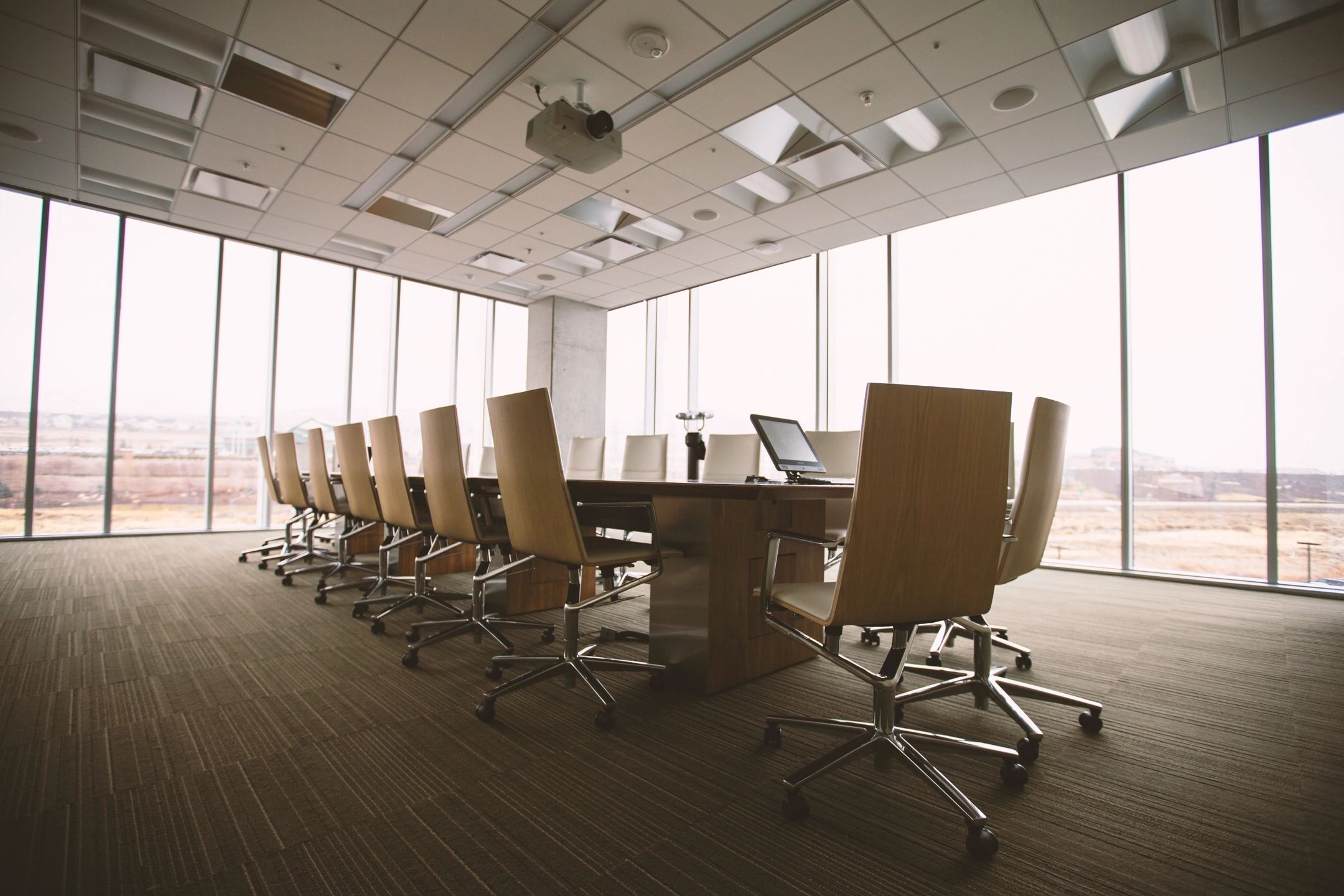 Next Steps...
It is time to find your EDGE and play to your strengths. Contact us today and let us find YOURS !